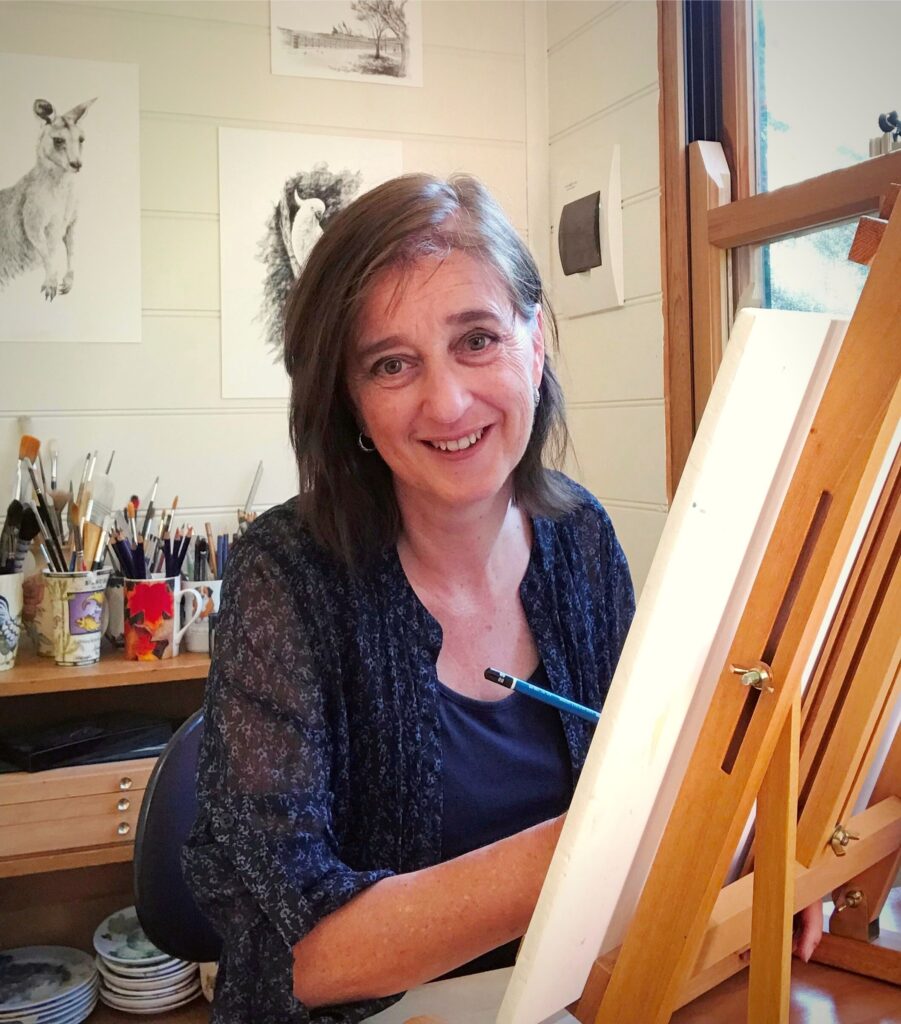 Vanessa Joret is an established artist who paints and draws detailed realism. Her artwork can be seen at The Argyle Gallery, The Rocks, Sydney.
Looking for drawing classes in the Blue Mountains?
Vanessa has been teaching people how to draw for over 20 years. She runs day and evening classes for adults and after-school classes for children. She also has an online drawing course.
Take a look at what we do in the beginners class …