The Art with Vanessa Joret membership course is suitable for raw beginners as well as those people who have some drawing experience. All projects are fully demonstrated with step-by-step instructions and you get unlimited access to all the projects, with unlimited replays.
It's fun and it's achievable!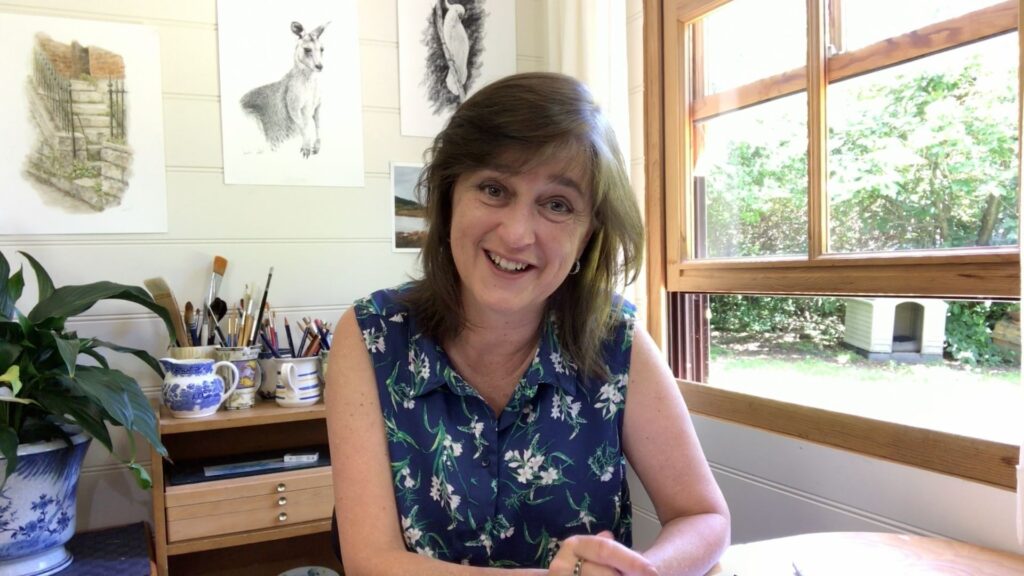 Are you wondering if you could learn to draw, or if you need "special talent"? This 10 minute video will tell you the four things you need to be able to learn to draw: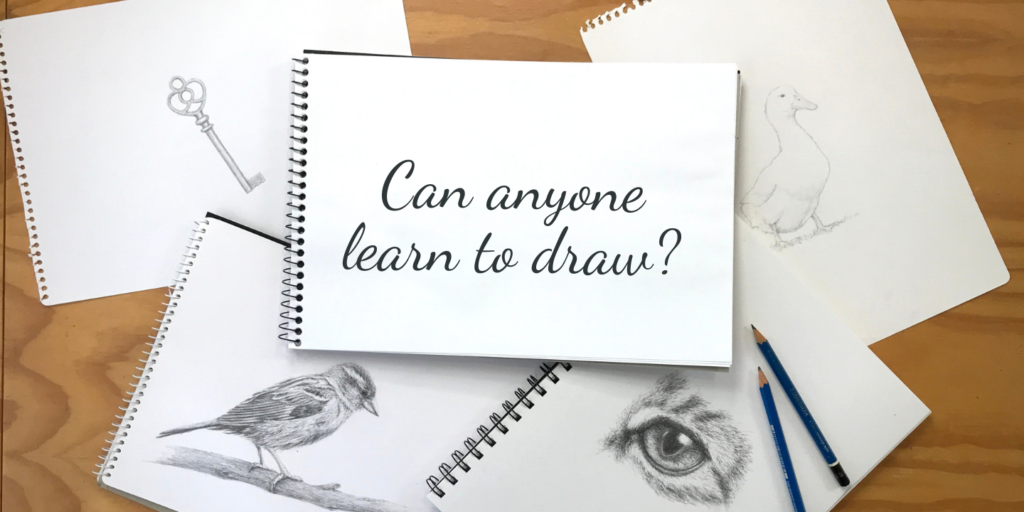 Vanessa Joret has been teaching people how to draw for over 20 years. Her online drawing course will teach you how to create beautiful, detailed, realistic drawings.
Find out about FREE MEMBERSHIP – its free forever and will give you a really good taste of what the course is like.
Student reviews …
"I absolutely love the online course. I have done three drawings and am very pleased with myself and the end results. Learning how to draw has been something I have been wanting to pursue for a while now . Your lessons are easy to follow and I am picking up a lot of technique." Josie Grayson
"Easy to follow instructions and helpful demos. Thanks Vanessa!" Lydia McKechnie
"Well presented course. This is the course to start you on your drawing journey. Clearly providing and explaining the foundations needed." Lee Jones
"Fantastic course! I absolutely love it!" Lyndall Rees